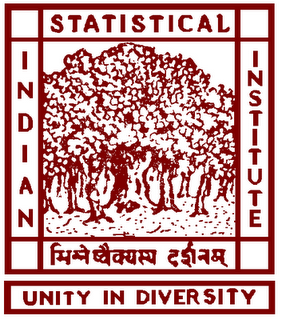 The StatFin2021 Data Science Workshop aims to provide participants exposure to the Principles, Techniques and Tools of Data Science including their applications to quantitative finance.
Date and Venue
27-29 June, 2021 Virtual Platform
Who Can Apply?
Prerequisites
Some basic computing knowledge (and coding experience in some language like R/python) is recommended. Basic concepts of statistics, probability, linear algebra and high School calculus will be very helpful. Creative thinking, learnability and "
can do
" attitude is extremely important.
Participants will be doing hands-on projects with R.
Topics:
Indian Standard Time (IST)
27th June, 2021 Workshop Day 1
10:00-11:30
Rituparna Sengupta, ISI Bangalore
14:30- 16:00
Sourish Das, CMI
16:30- 18:00
Mousum Dutta, Spotle AI
18:30-20:00
Sourish Das, ISI
June 28, 2021 Workshop Day 2
10:00-11:30
Rituparna Sengupta, ISI Bangalore
14:30-16:00
Sourish Das, CMI
16:30-18:00
Mousum Dutta, ISI
18:30-20:00
Rituparna Sen, ISI
June 29, 2021 Workshop Day 3
10:00-11:30
Rituparna Sen, ISI
14:30-16:00
Mousum Dutta, Spotle AI
---
---
---
Committee
Workshop
Conference
Student Paper
Key Dates
Communication
StatFin Main Webpage