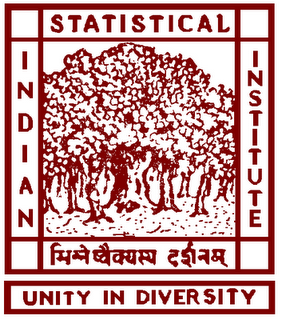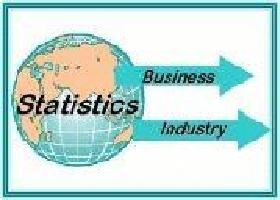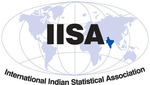 Overview
The third conference and workshop on Statistical Methods in Finance aims to expose the participants to new and active areas of research and to engage researchers into active working groups. The conference will be jointly hosted by
Application and abstract submission is closed.
Sponsor
ISBIS will co-sponsor the conference and workshop through funds from the World Bank to the
International Statistical Institute (ISI)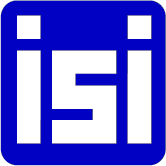 .
Call for ISBIS Membership
Full List of All Participants
Announcement
The one-day followup conference on Dec 20, 2017; Applications of Quantitative Methods and Data Analytics in Industry is being postponed.
Conference Group Photo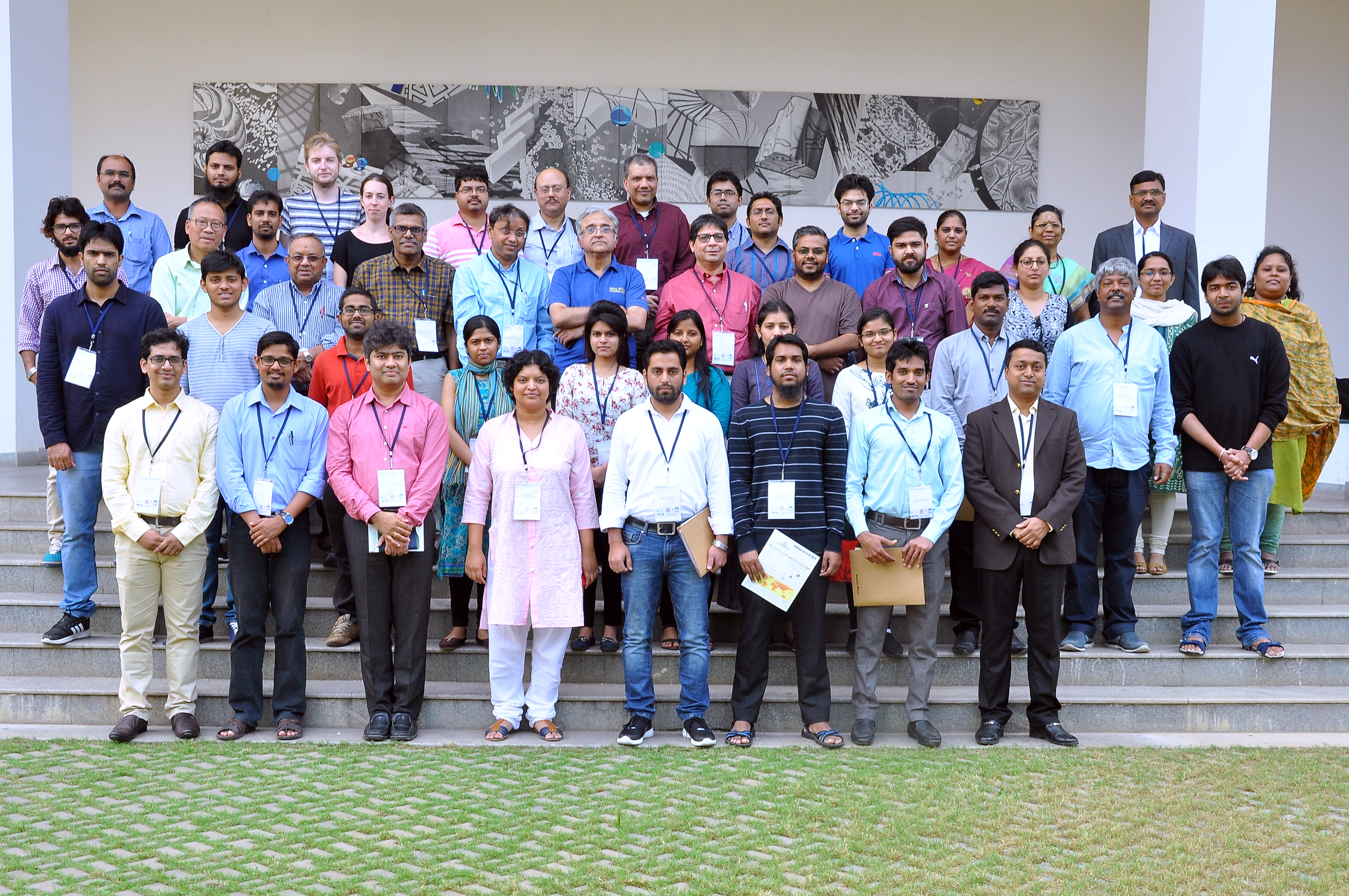 Plenary Speakers
MCX Panel Discussion
Invited Speakers
Musical Concert
Venue
---
More Info
---
---
Committee
Workshop
Key Dates
Communication
First Conference Link
Second Conference Link